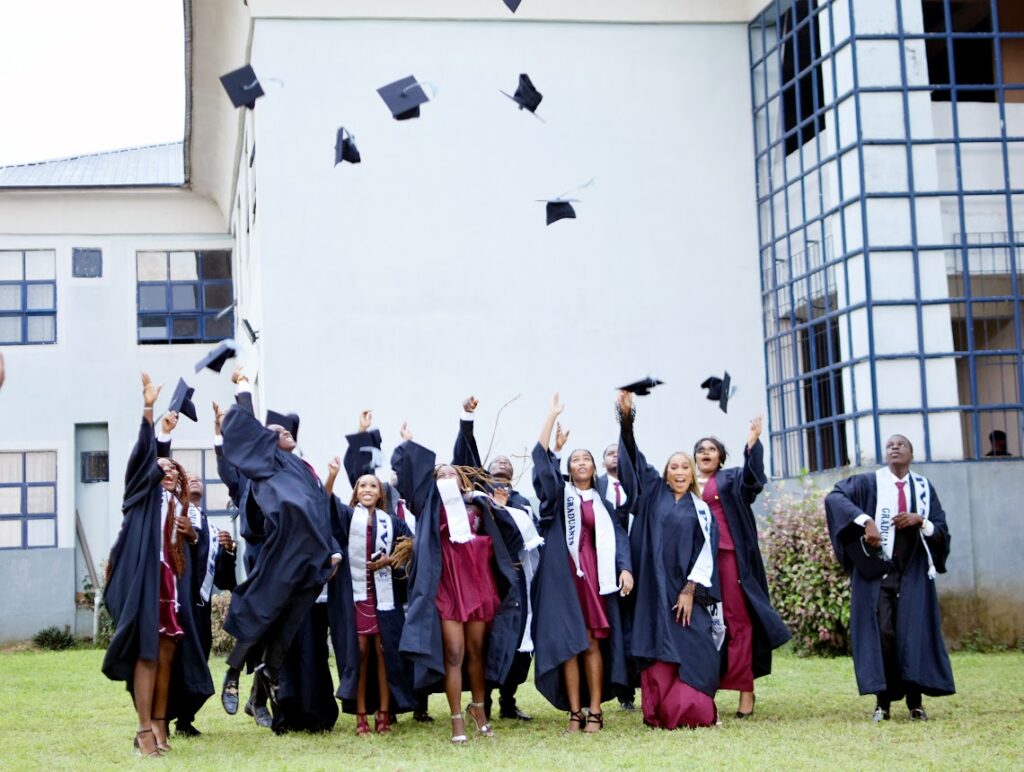 Students need support in making choices for their future. Pearlville School ensures that students are properly matched to their courses of potential, ability and interest as well as universities of choice. The school' Consultant Guidance Counselor plays a key role in assisting students as they explore their higher education options. The counsellor performs the following roles:
a) Provides university/college and career preparation workshops for students
b) Ensures that students are prepared and remain on track for continuing their education.
c) Advocates for students in higher institutions of interest.
d) Guides students in completing the university/college requirements processes.
e) Provides university/college counselling workshops for parents.